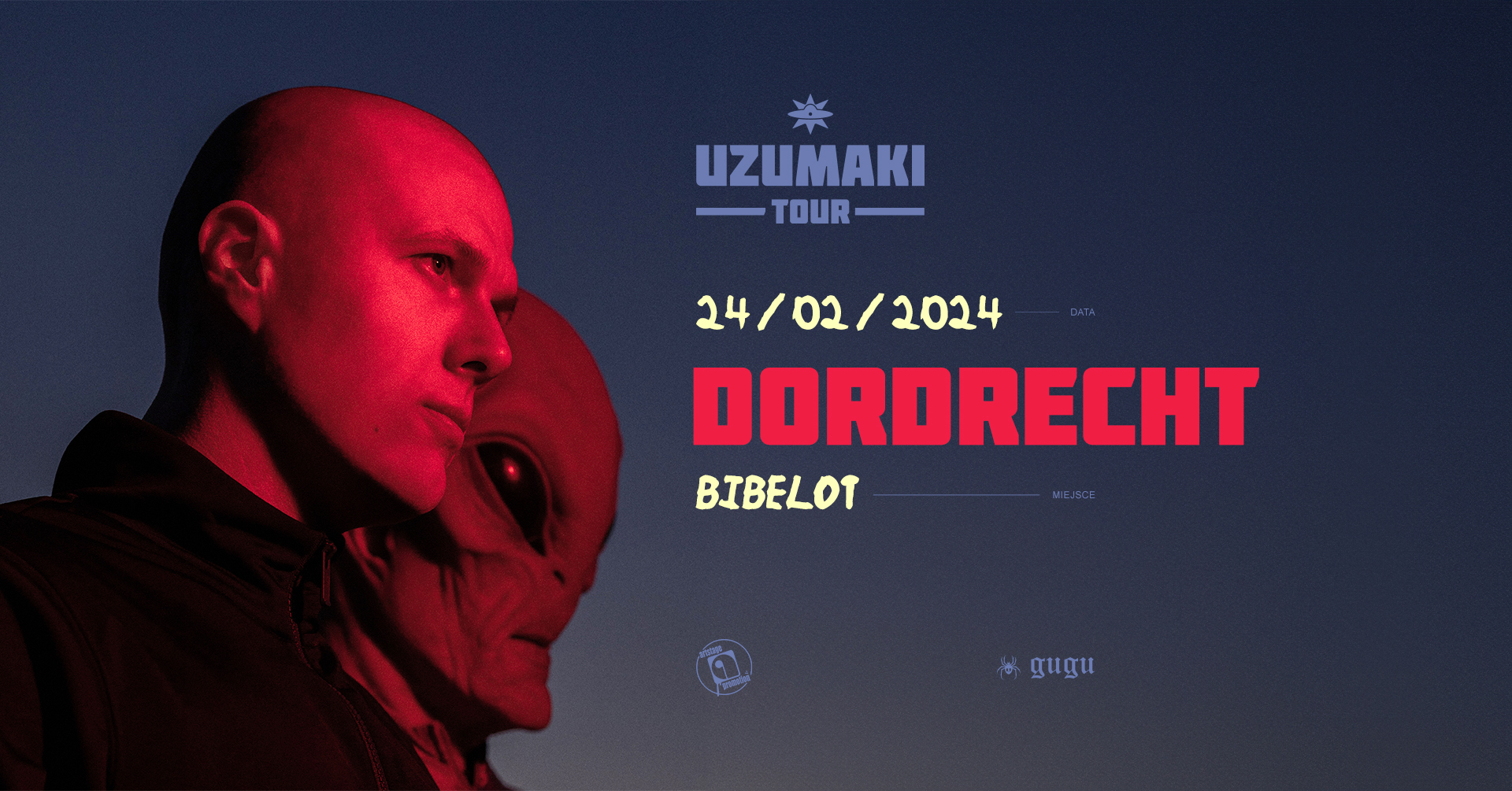 Get ready for an unforgettable musical experience as we proudly present SZPAKU, also known as Mateusz Jakub Szpakowski. Hailing from Morąg, Poland, SZPAKU is a renowned Polish rapper and songwriter who has made a significant impact on the music scene.
In 2018, SZPAKU released his debut LP album, "Atypical," which quickly soared to success. Within its first week, it achieved gold status, selling an impressive 16,000 copies and ultimately reaching quadruple platinum.
On February 28, 2020, he dropped "Dzieci Duchy," which not only earned a gold record but also later achieved platinum status.
In January 2021, SZPAKU unveiled "Pink Panther," an album that achieved the remarkable milestone of double platinum certification.
On February 28, 2022, he made a triumphant return with the release of the single "Mateusz," followed by the platinum-selling album "Dom dla zmyślonych poznan mr Mateusz (DDZPPM)."
Get ready to dive into the musical world of SZPAKU with his latest release, "UZUMAKI FINAL FORM." This highly anticipated sixth album is already making waves since its release, and it's not too late to join the excitement. Produced entirely by Kubi Producer, "UZUMAKI FINAL FORM" takes you on a captivating journey inspired by SZPAKU's favorite anime, including "Chainsaw Man" and "Naruto," as well as an intriguing UFO-related motif.
Join us for an unforgettable eveningas SZPAKU graces the stage with his exceptional talent, boundless energy, and creative genius. Secure your tickets now to be part of this extraordinary experience!